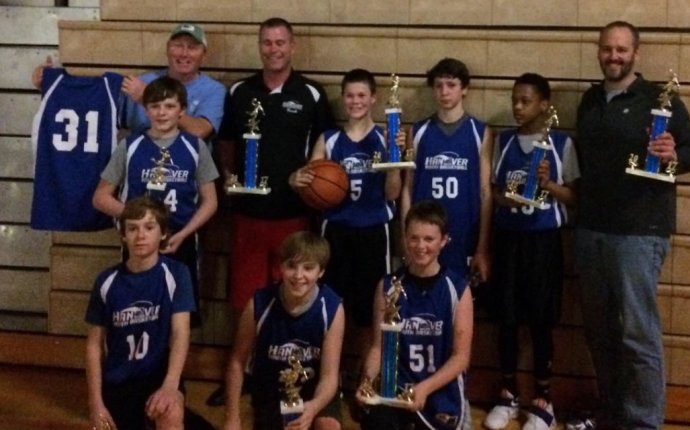 Mobile autosports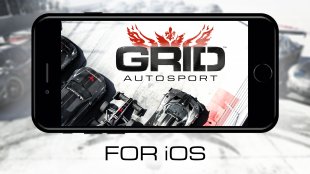 We're very happy to announce that GRID Autosport – the full game and enormous collection of DLC – is coming to iOS, courtesy of Feral Interactive!
This smash hit AAA racing game uses intuitive tilt and touch controls to deliver an irresistible mix of simulation and arcade handling direct to your iPad and iPhone. You'll now be able to compete in the world's most exciting cars of motorsport's most challenging circuits on the go!
Here at Codies HQ, we're very excited about this, as there's a lot of great features on the way, which you can check out below:
Buy once, race forever – Get the full game and its entire, enormous collection of DLC in one purchase.
Master five different racing styles – Compete across the different disciplines Take on aggressive pack racing in Touring Cars, manage your tyre wear in all-night Endurance events, demonstrate your car control in Drift competitions, perfect your finesse and precision in Open-Wheel races, and react on the fly in Street Races.
Huge range of cars – Unleash the raw speed of the McLAREN 12C GT3, DALLARA F312, MAZDA RX-7 (FD3S) DRIFT TUNED, AUDI RS 5 COUPE, PAGANI ZONDA REVOLUCIÓN, and 75 other high-performance motors.
Immense track content – Race across a fantastic range of 22 locations offering over 100 routes, with a wide variety of Classic, Modern, and City Tracks including Hockenheim, Yas Marina and San Francisco.
Best in class controls – Use the touch-screen interface to navigate the game and control your car. Use your screen as a steering wheel ortake advantage of full MFi gamepad support.
We're very happy to be able to share this news with you – more will be revealed soon, so make sure you keep an eye on our social channels for more information.
Source: blog.codemasters.com