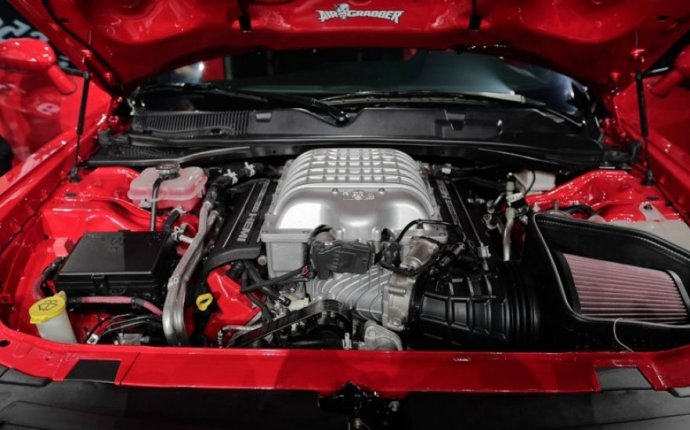 Fox News Auto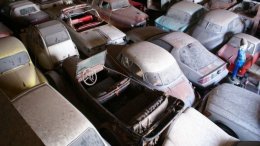 If you've been looking for an obscure project car, we can think of few better places to find one than at this upcoming car auction. Minnesota auction company VanDerBrink Auctions will sell off the collection of over 700 vehicles Ron Hackenberger has amassed over the years. Everything will be sold at no reserve, and from what we can tell, even fans of the most unusual machines will be able to find something.
For instance, if you're into tiny cars, he has a few from all over the world, including a few Honda N600s and Z600s, several Crosleys, an Isetta, and even a Goggomobil. We also spotted a Subaru 360 lurking in one of the photos. Hackenberger has an array of European classics such as British and Italian roadsters, and various French cars, including a number of Citroen DSs and 2CVs. There are plenty more typical, large American classics including Kaisers, Packards, and Hudsons. Peppered among the much older classics are some more recent vehicles. Two of the most famous, or infamous, gull-winged automobiles, a DeLorean and a Bricklin SV-1, appear in the garage. Hackenberger even has an Amphicar and a rear-engine Tatra from the former Czechoslovakia. The collection isn't limited to cars, either. Several tractors and bumper cars are also part of the collection.
More from Autoblog:
Even with all the variety in Hackenberger's collection, one brand of vehicle does stand apart as a clear favorite. Among the man's 700 vehicles, 250 were built by Studebaker. This likely has something to do with the fact that, according to VanDerBrink Auctions, Hackenberger's first car was a 1948 Studebaker. In the pictures of the collection, you'll find loads of Studebaker trucks, compact Larks, and stylish Hawks. He has at least one original, Studebaker-built Avanti, as well as some horse-drawn wagons and buggies from the company's early days.
If you're interested in purchasing any of these vehicles, or even just taking a look at them, the auction event starts on Friday, July 14 at the collection in Norwalk, Ohio. That Friday is just a preview day, and the following Saturday and Sunday are auction days. And if you can't make it, you can bid online, or check out more photos and video at the VanDerBrink and Hackenberger websites.
Source: www.foxnews.com