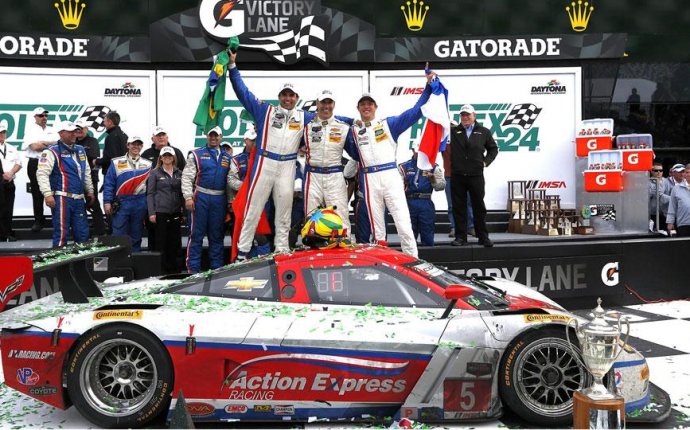 Autoweek Racing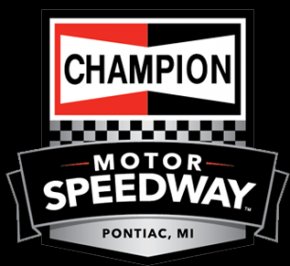 Not having a road course within spitting distance of the Motor City is a crime that should be punishable by death. Sure, we in Detroit have the option of Waterford Hills in Clarkston, but that's 45 minutes away, if traffic is light. Grattan is almost a three-hour drive, and GingerMan is damn near Chicago. Thankfully, that's now changed with M1 Concourse in Pontiac, just a short drive up Woodward Avenue — the first concrete roadway in the country and home to the annual Dream Cruise — from the center of Detroit.
This brand-new 1.5-mile, 11-turn road course will have its grand opening Sunday, Aug 14, a week before the Woodward Dream Cruise. It's already hosted a few corporate track days, car shows and the Michigan Ribfest, which is exactly what it sounds like. The facility also has a skidpad, and owners are deciding if another one is warranted, as well adding as some dirt for a possible off-road track.
Founder and CEO Brad Oleshansky bought the 87-acre plot in 2014. It was a General Motors plant that had been closed since 2008, right on Woodward, near the center of Pontiac. Oleshansky and the crew basically had to demolish and rebuild everything. Old pavement came up; water, power, gas lines and new asphalt went down. Soon after came the condos. So far he's in for $30 million and he plans to spend more before it's all done.
Like Monticello Motor Club in New York State, or The Thermal Club in California, M1 is a private, country-club-style racetrack with condos for car-loving members. They range from about 500 to 2, 400 square feet — and about $125, 000 to $500, 000 — and can be built out in any way enthusiasts might like. That includes kitchens and bathrooms, man caves and bars … though drivers will be breath checked before any on-track exercises begin. According to Oleshansky, some people won't even keep cars in there.
Source: m1concourse.com