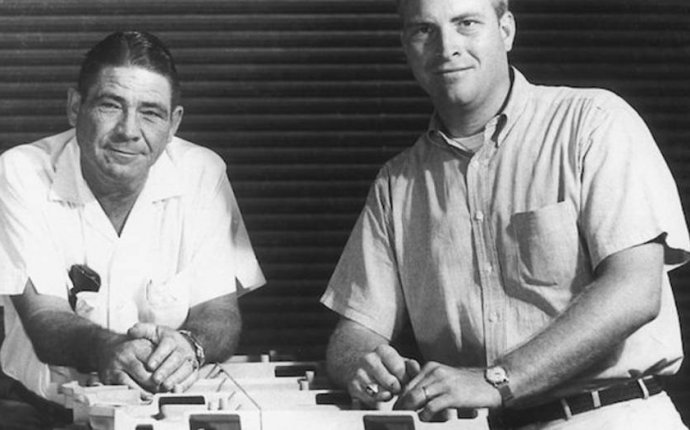 Autoweek News
DETROIT, MI (Dec. 12, 2016) – For nearly 60 years, Autoweek has chronicled the lives and achievements of those who dedicate themselves to car culture and motorsports. The Autoweek Awards recognizes those who have had a transformative impact on car culture. As America's motorsports publication of record, Autoweek also recognizes those who continue to make racing the most exciting sport on the planet.
Selected by Autoweek editorial staff, the winners of the 2017 Autoweek Awards are:
Car Culture – John Lasseter Who has done more to capture the attention and imagination of a new generation of car people than John Lasseter and the team behind Disney Pixar's beloved "Cars" films? With the release of "Cars 3" on the horizon, John and his team continue to express their love of cars and car culture in a way that resonates with car people—and potential car people—all over the world.
Driver – Simon Pagenaud Simon Pagenaud didn't just win his first IndyCar title, he took it. Facing strong competition from Team Penske teammate Will Power, Pagenaud was dominant at Sonoma in the finale, claiming the win there, his fifth of the season, and the Astor Cup.
Team – Team Penske This selection is as easy as Team Penske made things look during its 50th-year celebration in 2016. In IndyCar, Roger Penske's outfit went 1-2-3 in the standings while winning 10 of the 16 races and delivering Simon Pagenaud's first IndyCar championship in just his second year with the team. Will Power won four races. Hélio Castroneves finished third.
Moment – Ford's Return to Le Mans Ford's return to Le Mans this year was no accident. The Blue Oval set out to contest the world's toughest endurance race on the 50th anniversary of the company's historic overall win in 1966. That they managed a class win—in a new car with a new team—is nothing short of incredible. Putting the effort in the hands of Chip Ganassi proved to be the right call. On Father's Day 2016, Edsel Ford II watched the new GT roll across the finish line just as his father, Henry Ford II, had in 1966.
Rising Star – Max Verstappen In a series that has been short on excitement lately, Max Verstappen consistently turns out performances worth fixating on. You've definitely heard of the 19-year-old, who became the youngest-ever Formula 1 Grand Prix winner this year in Spain (his victory was one of only two by non-Mercedes drivers this season). However, if you're not sure why he's drawn comparisons to a young Kimi Räikkönen, you need to start keeping an eye on the son of former F1 driver Jos Verstappen.
Constructor – Mazda From the grassroots to the highest levels of motorsports, nobody supports racing and racers quite like Mazda. For decades, the company has walked the walk, providing opportunities for drivers to try racing and often make a career in it. The manufacturer holds a 55 percent share in grassroots racing and won 10 championships in the 2016 SCCA Runoffs.
Autoweek Achievement – The Denise McCluggage Award: Steve and Debbie Earle Steve and Debbie Earle get it. This car thing is supposed to be fun; it's supposed to be exciting and visceral. Arguably the father of vintage racing in America, Steve has provided generations with the opportunity to be awed by race cars that might otherwise live out their retirements in museums or concours lawns.
About Autoweek:
Autoweek tells the stories from every corner of a vibrant car culture. From the historic to the cutting edge, from the glitzy to the grassroots, Autoweek documents the people, events and machines that interest car people all over the world. For over 58 years, Autoweek has also been trackside covering every form of motorsports. Today we deliver news, features and analysis online, in social media and in print. Follow Autoweek (@AutoweekUSA) on Facebook, Twitter and Instagram. Autoweek Media Group is owned by Crain Communications Inc, publisher of leading industry trade publications Advertising Age and Automotive News, among others. It is the only automotive media brand based in Detroit.
Source: www.teampenske.com