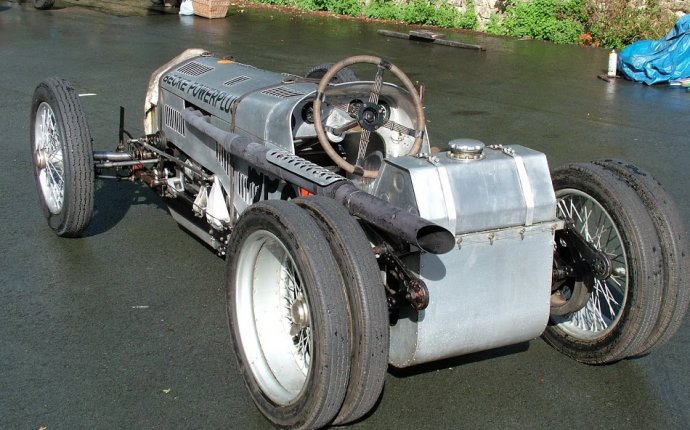 Sports and Racing
Users have been known to become immersed in the Racing And Sports Horse Racing Form Guide page for hours at a time.
One of the most visited areas of the website, the racing form guide section of the contains form for race meetings across nine different countries. An abundance of information is provided for each meeting displayed from basic field details to useful tools such as ratings, neurals, time report tables and worksheets. Worksheets can be adjusted by a user to their liking based on their preferences.
The interactivity continues when looking at the varying race guides offered in the form section. Speed Maps allow you to take the starting information and move your horse based on it's likely running style. Brief PDF's, Enhanced PDF's and Race Books are all popular amongst users while there is the option of compiling your own guide based on punting preferences in the Customised Form Guide section.
In the standard form guide, individual horse by horse form displayed in the area is some of the most detailed available online with strong emphasis placed on the Racing and Sports Kilogram Ratings. On the left hand side, track maps and information are provided along with a morning line, gear changes and an interactive speed map.
Just a click away from this section is supplementary information such as results, ratings, feature race runners and premiership tables. For the most complete and free horse racing guide available, visit the Racing and Sports Form Guide section.
Source: www.racingandsports.com.au