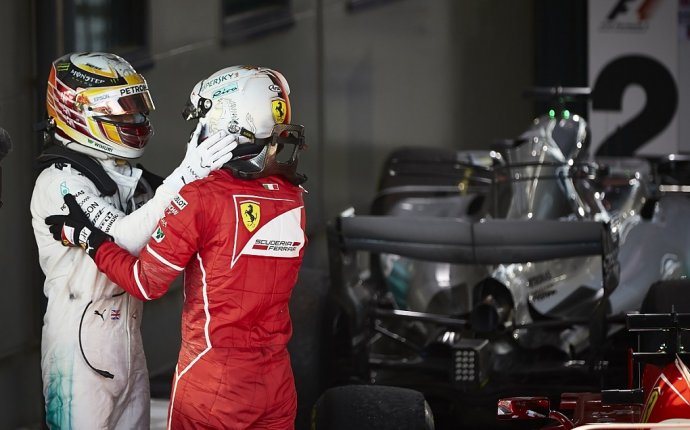 Autosport Australia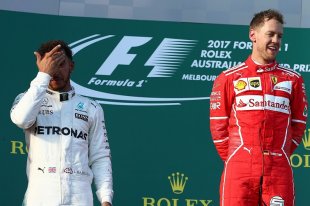 Mercedes has promised it will respond immediately to its Australian Grand Prix defeat after launching a detailed analysis into how it lost the first Formula 1 race of 2017 to Ferrari.
Lewis Hamilton lost out to Sebastian Vettel in Melbourne after higher tyre wear early in the race prompted him to pit first and gave his Ferrari rival the chance to leapfrog him at the stops.
Did Ferrari win it or Mercedes throw it away?
Hamilton called on his team to focus on how the W08 uses the Pirelli tyres, and Mercedes motorsport chief Toto Wolff said there were lessons to be learned.
"It's personality-building, " said Wolff of the defeat.
"You just lose some and you win some.
"We have been very fortunate in the last three years that we won most of the races.
"And now it's about accepting that here Ferrari beat us.
"We will come back stronger. We didn't have great testing and we didn't have a great Sunday, but we will leave no stone unturned in order to win more."
Though Mercedes has dominated the last three F1 seasons, Wolff insisted his team had never been complacent about the threat from other teams so the Melbourne defeat was not a shock.
"Even if we won all those races and it did look like it was easy, it was clear it wasn't, " he explained.
"We were always sceptical about whether it was good enough and we always tried to see the negatives in everything we did, and look at the worst-case scenario.
"We always considered Red Bull or Ferrari to be real competitors and they were.
"So therefore the perception or the perspective [after Melbourne] is absolutely the same.
"I'd much rather win than lose but it's part of Formula 1.
"We had an exceptional run the last three years. You cannot expect to continue forever.
"It was clear the moment was going to come where we needed to lose with humility, and accept that somebody else had done a better job, and that's what happened.
Source: www.autosport.com