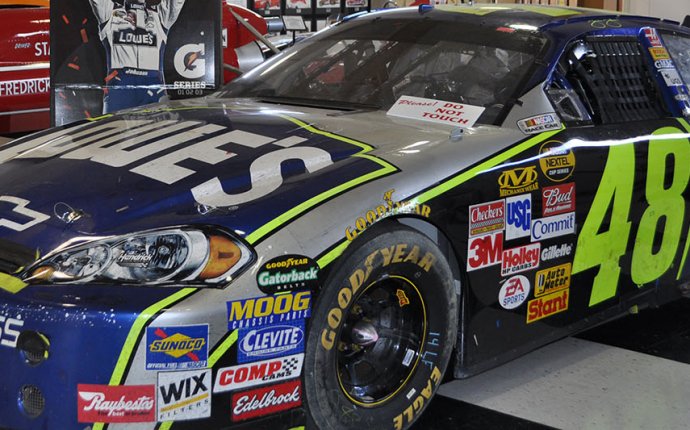 Auto Racing Hall of Fame
INDIANAPOLIS - You might recognize the names of this year's inductees into the Auto Racing Hall of Fame at the Indianapolis Motor Speedway Museum.
3-time Indy 500 winner Dario Franchitti and late Formula 1 driver and car builder Bruce McLaren are on their way to the hall, the IMS Museum announced Monday.
Franchitti won four IndyCar titles and 31 IndyCar races during his career. Franchitti also captured three Indianapolis 500 victories, in 2007, 2010 and 2012.
"Dario Franchitti's winning performances at the Indianapolis Motor Speedway are some of the most memorable in IMS history, " said J. Douglas Boles, IMS president, in a press release. "His three wins in a five-race space, couples with four front row starts and six top-seven finishes in just 10 starts prove Dario understood how to compete at IMS. In addition, Dario was a fan favorite because of the combination of his mastery in the car couples with his understanding and appreciation of the Indianapolis 500."
Bruce McLaren died during a test at Goodwood in England in 1970. Cars bearing his name have won three Indianapolis 500's, 12 Formula 1 driver's titles and eight Formula 1 constructor's championships.
"Even decades after his passing, the name Bruce McLaren instantly conjures up vivid memories for racing enthusiasts around the world, whether they be for his Formula One driving days; for his analytical approach to racing; his decision to start up his own marque, when he could well have continued to drive for other people; his utter dominance, along with fellow New Zealander Denis Hulme of the Can-Am series in the late 1960s; or for the legendary organizations he left behind which compiled multiple Formula One constructor championships and Indianapolis 500 wins, " IMS historian Donald Davidson said in a press release.
Source: www.wibc.com