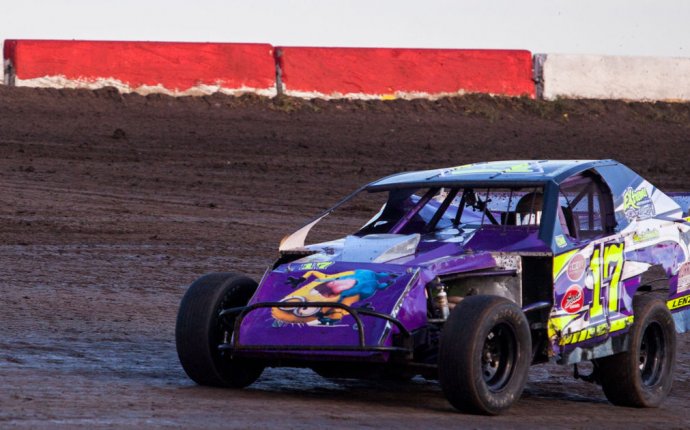 Auto Racing Calendar

Your guide to the action!
RacingCalendar.net is an auto racing database site, which goal is to provide an easy way to find racing events from all over the world, so that you don't miss anything! The site is user-based, which means that you can help expanding the database with more championships and circuits! And it's simple! Just create an account and start contributing!
Create an account! Photo: Evan Clinton
RacingCalendar.net in numbers!
We have 35188 races in the database, of which 5599 are upcoming or current, and 5486 of those are in 2017. That is on average 189.2 races per week for the rest of the year. There are 2556 championships, of which 1361 do have races submitted for 2017. Each championship has on average 7.1 races in 2017. The site currently includes 1474 circuits, divided into 96 countries. There are 283 registered users on RacingCalendar.net. Will you become the next?
Create an account!
Source: racingcalendar.net