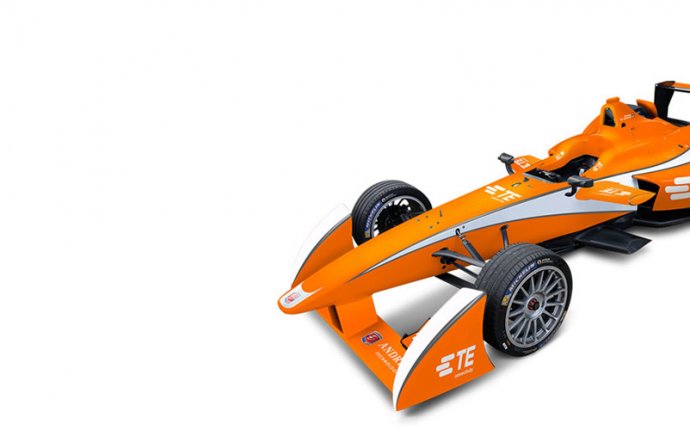 Andretti Autosport Address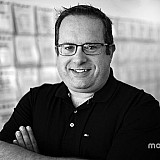 Sato will join Ryan Hunter-Reay, Marco Andretti and Alexander Rossi in Michael Andretti's team for the Japanese driver's eighth season in the Verizon IndyCar Series.
An eight-year veteran of Formula 1, Sato arrived in IndyCar in 2010 with KV Racing. After three seasons, he switched for one year to Rahal Letterman Lanigan Racing, and has spent the last four years with AJ Foyt Racing, with which he won the Toyota Grand Prix of Long Beach.
However, following Foyt's switch to Chevrolet engines for next year, Sato has been seeking opportunities with other Honda-powered teams.
Two weeks ago his manager Steve Fusek admitted to Motorsport.com that Sato had three favored teams among the HPD contingent but that it was a constantly evolving situation. Andretti moved into prominence because, while RLLR and Schmidt Peterson Motorsports would have to gain an additional engine lease – to the one and two respectively they currently hold – Michael Andretti's team already has a fourth engine lease in place.
Said Fusek: "We're excited to put Takuma in as competitive a place as we can put him in and it's an exciting prospect. We've had to scratch and claw for everything we've had before, so to join a team with the resources of Andretti Autosport is a special feeling.
"I think Michael has done a really good job already in this offseason to address their weaknesses. Jeremy Milless [ex-Josef Newgarden race engineer, now with Rossi] is no small hire and Eric Bretzman [ex-Scott Dixon race engineer] is a great hire too. They knew they needed to change things and they went and did it, and these new people were in place pretty much at the start of the off-season.
"And now Taku is back with Garrett Mothersead as his race engineer, who he worked with at KV Racing. He likes that familiarity and they got on well. I think we'll see a strong season."
Source: www.motorsport.com