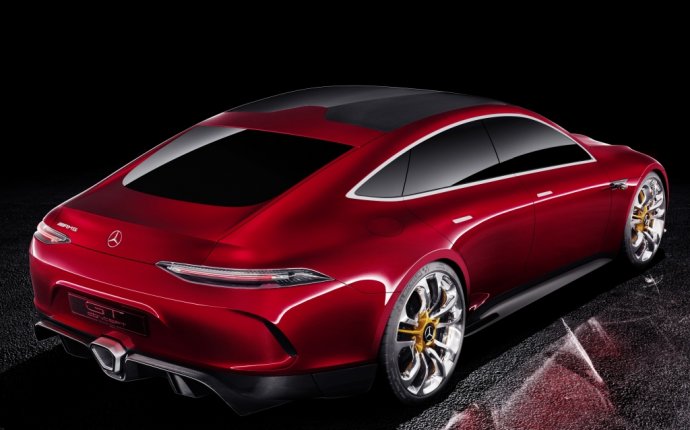 Super Sports Auto
The Same Continental as Ever, Only More So
In addition to the 209-mph coupe, the Supersports also will be offered as a convertible rated for a top speed of 205 mph. Customer demand will determine the body-style mix of the 710-car production run, 250 of which will be allocated to America. The first coupes will be 2017 models, and the convertible will be added for 2018. The name Supersports also appeared on a 2009–2012 Continental, of which 1900 were built. The first use was in 1925 when the name was "Super Sport, " two words and singular. Founder W.O. Bentley guaranteed the original could top 100 mph, powered by a 3.0-liter four-cylinder engine. This new one employs twice that displacement and three times the cylinders, with its 6.0-liter W-12. From the 552 horsepower this engine offered in the 2004 Continental GT, output has increased to 582 in today's equivalent model and 633 ponies in the GT Speed. Starting with the Speed version, Bentley engineers followed some conventional paths to push it up to 700 horsepower in the Supersports. Bigger turbochargers feed into a reworked intake system via revised intercoolers, new main and connecting-rod bearings reduce friction, and the programmers recalibrated the fuel injection, ignition timing, and cam phasing.
The exhaust system also was revised for freer breathing and to invite a crackling backfire during downshifts. The eight-speed automatic transmission gets a torque converter with quicker lockup and can be shifted manually via big paddles mounted to the steering column—these are awkwardly placed, though, being too high and too far behind the wheel for quick work, and their response feels dampened. Manual selection is better done via the hefty mechanical-feeling console-mounted shifter with its dedicated plus/minus gate. In reality, the automatic programming is so good that the drivers from Bentley's own GT3 racing team say there's no advantage to choosing your own gears, even at Estoril.
Make It Go
After a barely noticeable delay from idle, certainly too brief to call lag, the big 12-cylinder is eager to rev to its 6250-rpm redline, just 300 rpm beyond the power peak. But what really dominates the engine's character is the massive 750 lb-ft of torque (100 more than you get in a Hellcat and fully present at 2050 rpm versus the Chrysler's 4800-rpm peak). That and the smoothness of a 12, which has half again as many power strokes per revolution as a V-8. For all its upgrades, the W-12 still employs port fuel injection, so there's none of that gritty undertone that often accompanies direct-injection technology. In light use, it's as quiet and smooth as any competitor's 12-cylinder; press the pedal deep into the wool carpet and the engine emits a bass-note roar that's not particularly melodious but is certainly authoritative.
Even with the all-wheel-drive system sending a default 60 percent of the torque to the rear (variable between 35 and 85 percent), nimble was never going to be in this car's vocabulary. By applying some braking force to the inside wheels when entering a corner, however, torque vectoring makes the Supersports turn in more promptly. You'll not mistake it for a sports car that dives for an apex, but this grand tourer can find that apex reliably. Lapping Estoril is an exercise in deliberation—get all your braking done in a straight line, turn in late, and don't touch the throttle until you have your exit point lined up. Any other approach yields tire-squealing understeer. In more usual circumstances, such as the back roads and the highways around Lisbon, the Supersports is fun and easy to place in corners or when you ask it to make a pass on a narrow two-lane. The oligarch who wishes to make haste to his country retreat will be well served.
The air-spring suspension tuning, Bentley says, is firmer than in a Continental Speed and the Supersports rides 0.1 inch lower. The suspension is tunable across four steps ranging from Comfort to Sport. The differences among them are narrow, to the point that the distinction between the firmest and softest is nearly indiscernible. Even in Sport mode, the ride over rough pavement is still exemplary—it feels as if the suspension flattens bumps in the road more than it absorbs such disruptions.
Source: www.caranddriver.com