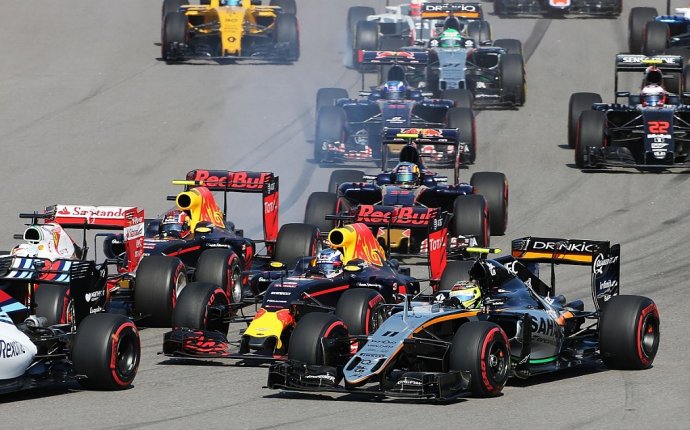 F1 Autosport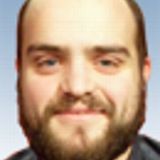 McLaren boss Zak Brown says he is open to continuing the relationship with Andretti Autosport after it helped the team and Fernando Alonso compete at this year's Indy 500.
The deal which took Alonso to the Indianapolis Motor Speedway saw him compete in a McLaren entry run by the Andretti Autosport stable, owned by former F1 driver Michael Andretti.
That partnership put Alonso into one of IndyCar's most competitive oval race teams and helped him run at the front for much of the race before a late Honda engine failure.
Brown does not see McLaren's popular return to this year's Indy 500 as a one-off.
"It's been a great experience for us and as I've mentioned before it's something I'd like to see us do on a more regular basis, " Brown said.
"We've got a good history here, North America is a good market for us, we were competitive, so I'd like to see us back."
Asked if he could forsee the link with Andretti Autosport continuing, he replied: "Yeah, we're very happy with Michael Andretti and the Andretti Autosport team.
"Big congratulations to them that they won [with Takuma Sato]. Good to see an Andretti car win, I'd have preferred it if it ours, but that's been a great relationship so I would anticipate us continuing to work together in the future."
(L-R) Michael Andretti, Fernando Alonso and Zak Brown speak to the media about Indy 500. James Black/Icon Sportswire via Getty Images
Former world champion Mario Andretti, Michael's father, thinks the partnership will continue if it remains mutually beneficial to both parties.
"I don't see why not, " Andretti told ESPN. "It's all a matter of putting something together that's win-win and I think the ingredients are probably here. McLaren can probably see they want to be an arm of the Andretti thing with all the help and engineering know-how they can provide, and plus they can do their own thing obviously. So why not? I suspect Michael would entertain that, he's a businessman.
"I saw Sheik Mohamed here and he was very, very engaged, same with Mansour Ojjeh who I've known for many, many years, and of course Zak Brown, who would be the one to endorse a situation like that if he cannot provide what he wants to provide to keep [Fernando Alonso] happy."
Source: www.espn.com