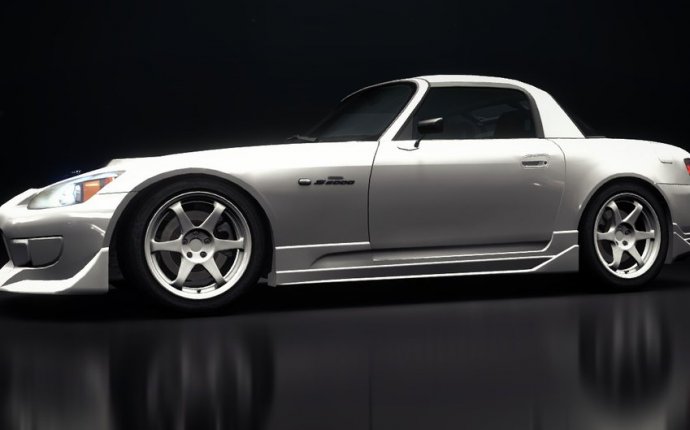 Autosport Honda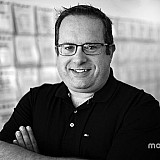 Between your three drivers and Graham Rahal's RLLR car, how was the 2016 equipment divided up between you all?
Everyone was running the same stuff, as far as I'm aware.
Could the drivers feel the difference between the 2015 and 2016 tech spec?
Yes, the car felt more predictable, according to all three drivers. It's not like it was night and day different, but more consistent. That gives you as a team and as a driver more opportunity to extract performance from other areas. Last year we were doing stuff we didn't necessarily want to do just to overcome the nasty handling characteristics of the aero kit. So we were all happy.
We couldn't base our experience off lap times, because no one's tested there for a while so the track was pretty dirty, but I would say we were all where we expected given the track conditions.
When you can't make a direct comparison with the 2015 kit and you don't have directly comparable track conditions, are you able to appreciate the figures on screen, or is your positivity purely down to driver feedback?
It's both, actually. There were back to back comparisons done earlier in the development process, using test kits in September/October/November last year. Driver feedback today was that the cars were more stable under braking, and that they were doing one thing through the corners rather than three! There's also data to back that up.
Were the drivers all running the same setups, or did they branch out in different directions? Would you have been able to get through more checks if you'd had four cars as Andretti usually has?
Starting out, we deliberately ran all three cars through a similar program for part of the day, because we wanted to verify correlation between them. Once we did that, we could let them go off in different directions and cover more ground. With a fourth car, sure, we could have had more data when we ran the same setup and when we diversified in separate programs. But we're obviously not at four cars yet and it's getting late in the day to do things properly in that regard, and as you know, I prefer to do things properly.
Source: www.motorsport.com