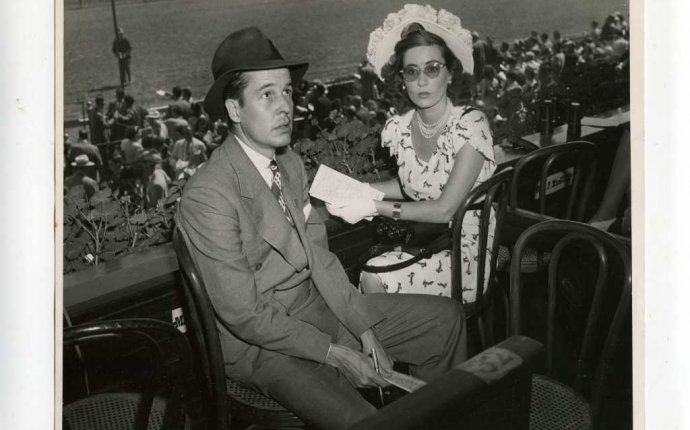 Saratoga Flat Track Results
First Night Saratoga 5K participants receive a $5 discount off the purchase of their First Night buttons when they are purchased in conjunction with your race registration!
Annual First Night Saratoga 5K Run
Start and finish on the beautiful Skidmore campus. The first ¾ mile is a gradual uphill on the perimeter road. The course exits the campus at Clinton Avenue and continues to Greenfield Avenue, continuing up North Broadway and back to campus. This is a moderately challenging course, including both hills and downgrades.
Limited to 1, 500 Runners: Due to the overwhelming success of this run, and having to close-out registration several years in a row, there will be no day of race registration.
Check-In: Packet pick-up 3:30 to 5:00 p.m. the day of the race at Skidmore College Athletic Complex. Parking, restrooms, and showers are available. Refreshments after the race.
The race will be timed by ARE Event Productions using the ChronoTrack B-Tag. This is a small and flat chip that comes affixed to the back of your bib. You must wear your bib on your outer-most layer and it must not be altered in any way. Do not flatten, bend, nor crease your bib. These chips do not get returned, making for a smooth and easy finishing process. Results will be immediately available at following the event.
Awards: To the top three overall male and female finishers, and top three male and female finishers in each 5-year age division. No duplicate awards.
Shirts: All registered runners will receive a limited edition First Night Saratoga cotton, long-sleeve t-shirt for "after run" comfort.
Finisher Medals: All race finishers will receive a commemorative First Night Saratoga medal.
Rules of Competition: Due to the hour of the race, anyone with dogs or carriages is prohibited from running. We reserve the right to cancel the race due to weather conditions that cause the running surface to be hazardous to the runners' safety.
Entry fees are nonrefundable and non-transferable.
New This Year~
Parking: leave your car in place at Skidmore after the 5k roadrace and grab a free bus downtown to enjoy the rest of First Night!
Special stops:
Skidmore at 6:45pm to Congress Park
Congress Park at 10:15pm to Skidmore
Source: www.saratoga-arts.org