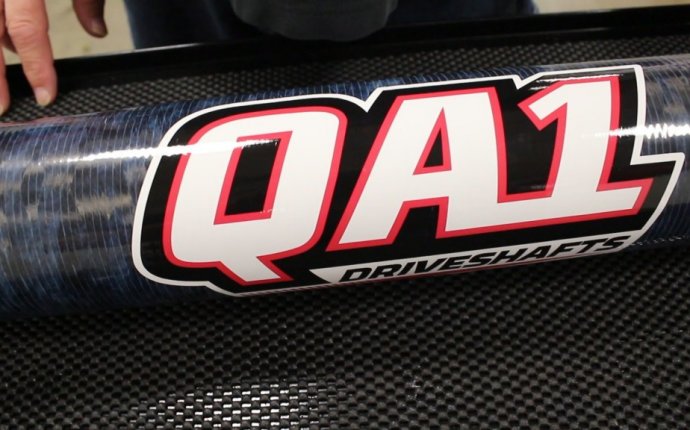 SFI Foundation Inc
HOFFMAN ESTATES, IL – January 24, 2017 - Wellness Center USA, Inc. (OTCQB: WCUI), today announced that its wholly-owned subsidiary, StealthCo, Inc., dba Stealth Mark, working with SFI Foundation, Inc. (SFI), a non-profit organization established to issue and administer standards for the quality assurance of specialty performance and racing equipment, has rolled out the first of SFI's new label designs for the 2017 racing season, all of which are marked with Stealth Mark™ Intelligent Microparticles or "Stealth Marked" for future authentication.
The new Stealth Marked labels will add assurance that the SFI labels are 100% authentic and will allow verification by sanctioning bodies during event technical inspections to be handled quickly and with confidence.
This roll out of the first 135, 000 labels of their new design, carrying the mark of authentication, is complete and will continue to escalate throughout the year as the different label styles deployed by SFI come up for renewal. SFI has an international presence with approximately 250 member and affiliate sanctioning bodies and well over 500 individual equipment manufacturers who participate in more than 110 specification programs. The primary users of SFI standards, or specifications (specs), are equipment manufacturers whose products are tested and self-certified to the appropriate procedures. SFI Specs are included as part of the rules of race sanctioning organizations. Ultimately, the consumer benefits from the SFI program because it establishes recognized levels of performance or quality for a given product which results in a safer racing environment.
Source: news.wellnesscenterusa.com