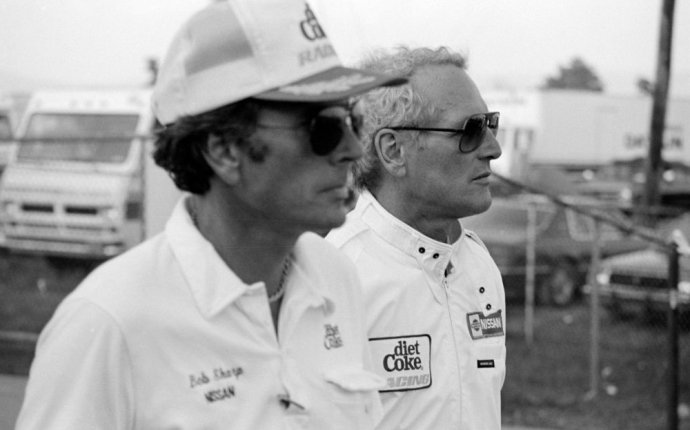 Lime Rock Park History

For the Spectators
Famed British driver Richard Attwood has been named the Honored Guest for Historic Festival 35 presented by the Prestige Family of Fine Cars. Attwood's presence – he won the prestigious FJ Grand Prix at Monaco in 1963 in a Lola – will add an exclamation point to the Festival's focus on Formula Junior history; FJ owners from around the world are currently at the mid-point of their 2016-2018 "Diamond Jubilee 60-Year Celebration."
Duncan Rabagliati, chairman of the Formula Junior Historic Racing Association, will be racing one of what's expected to be upward of 40 FJs at Lime Rock.
Over the weekend, Attwood will do a number of demo laps in a Holman (of Holman-Moody fame) Ford GT40 that Lee Holman is bringing up from the Carolinas. It is recently built, but from an original mid-60s monocoque and all-original in-period parts. Attwood and Sir John Whitmore were the only drivers to actually race the one-off open version of the Ford GT40, at the 1965 Nürburgring 1000km.
Besides racing in F1 from 1965 to 1969, Attwood was victorious in 1970 at Le Mans in one of those amazing – and slightly scary – Porsche 917K 12-cylinder rocket ships, co-driving with Hans Herrmann.
Attwood on his way to winning the 1970 Le Man. With a Porsche 917K. In the rain. Photo: Revs Digital Library
• Sunday in the Park Concours Entrant information: Ryan McIntosh, • Historic Festival Race Entrant information: Jeanette Veitenheimer,
Source: limerockhistorics.com