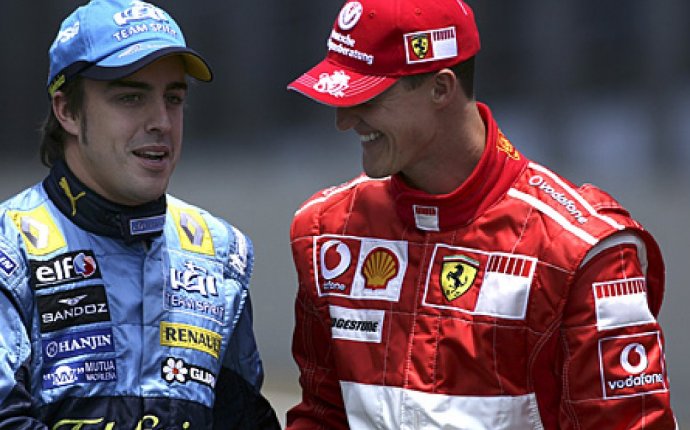 Autosport Racing comments
As the first Japanese driver to win the Indy 500 on Sunday, Sato has been the target of racist remarks – including from a former Denver Post reporter, who said he had a problem with the driver's Memorial Day weekend victory – and Andretti Autosport is rightfully not tolerating any of it.
The team explained the purpose of its Facebook page is for supporters and racing fans to come together and celebrate.
"(W)hile we respect that this world is built on different and diverse opinions, any messages posted on this page that are profane and/or derogatory in any way will be removed and reported.
Like each of our fans, Takuma Sato is a patriot and is proud of his home country. Andretti Autosport is proud to have and race with a field of drivers from many different countries and walks of life. For us to censor any one person's heritage, no matter the day of victory, would go against the beliefs that this country is built on. America is a melting pot and we thrive because we look beyond our past differences and work together to build a better community, a better country and a better world."
Source: ftw.usatoday.com