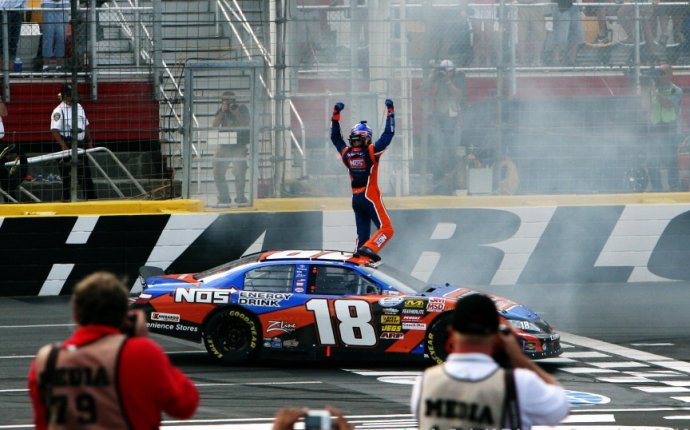 Nationwide Race Winner
Hooters returns to NASCAR this week with Chase Elliott driving the No. 24 Hooters Chevrolet SS May 7 at Talladega Superspeedway. To celebrate the event, Hooters invites fans to cheer Elliott and his No. 24 team to victory and register at Hooters24.com for chances to win when Elliott wins or places in the top five all season long. To receive exclusive "Chase Wins, You Win" offers, join the Hooters24 Crew at Hooters24.com. If Elliott wins a NASCAR Cup Series race during the remaining 2017 season, registered fans nationwide win a select Hooters appetizer of fried pickles, tater tots or cheese sticks with purchase. If Elliott places in the top five of a NASCAR Cup Series race this season, Hooters fans win a free Mountain Dew® with purchase.
Members of the Hooters24 Crew are also entered to win bonus prizes. One lucky winner snags a grand prize trip for two to Las Vegas, including a stay at Hooters Casino and a meet-and-greet with Elliott.
Hooters has served as a primary sponsor in more than 150 Cup-level races, notably as the full-season sponsor of 1992 premier series champion Alan Kulwicki. That year, Kulwicki won two races and narrowly edged Elliott's father, 1988 Cup champion Bill Elliott, by 10 points to win the title.
Hooters is a three-race primary sponsor and full-season associate sponsor of the No. 24 team in both 2017 and 2018. The Hooters Chevrolet SS will appear again on Nov. 5 at Texas Motor Speedway and Nov. 12 at Phoenix International Speedway.
Fans are encouraged to use the #Hooters24 hashtag throughout the year to share their excitement and engage via social media.
To receive "Chase Wins, You Win" coupons via email, register for the Hooters24 Crew in advance of race day at Hooters24.com. Each coupon is redeemable two weeks after the qualifying race at Hooters locations nationwide, dine-in only. Select appetizers qualify for the deal. No purchase necessary for grand prize trip to Las Vegas and purchases do not increase chances of winning. Must be 18 years or older and a legal resident of the (48) contiguous United States or Washington, D.C., to qualify. Registration ends Oct. 23, 2017.
Source: www.hooters.com