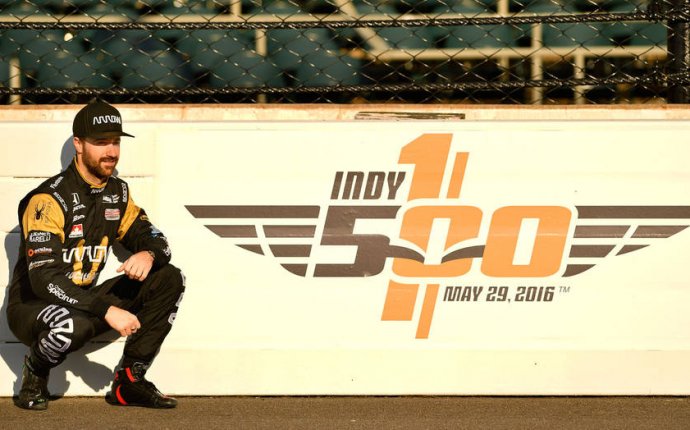 Indy Race this Weekend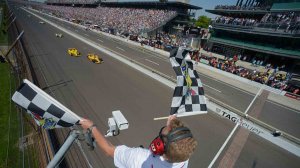 "Ladies and gentlemen, start your engines!" is a much anticipated phrase here in Indy, but the racing excitement doesn't end with the Indianapolis 500. We've earned our reputation as the Racing Capital of the World for year-round excitement. Follow along as we map out our favorite events.
This year's running of the Indianapolis 500 is the 102nd and will again bring together race fans from across the country - and the globe. Known as the Greatest Spectacle in Racing, the Indy 500 is where the world's greatest open-wheel drivers race for the coveted Borg-Warner trophy. Taking place at the historic Indianapolis Motor Speedway, the world's largest single-day sporting event has something for everyone, from children to those who have been attending for generations. Whether you're continuing a tradition, or starting a new one this is a race that can't be missed.
The Indianapolis Motor Speedway will be the epicenter of American stock car racing and North American sports car racing as fans gather for four exciting races during the Super Weekend at the Brickyard. Races take place on the 2.5-mile oval and 2.5-mile Grand Prix road course during the same weekend, with the Brickyard 400 finale taking place on the final Sunday
The Grand Prix of Indianapolis kicks off racing for the month of May on the reconfigured, 14-turn, 2.5-mile Indianapolis Motor Speedway road course. Practice and qualifying are scheduled for Friday, with the race Saturday.
The Indy Racing Experience gives you the opportunity to feel like a professional driver. In the purpose-built Dallara chassis you sit behind the driver, while the rest of its form, including the engine, is a true Verizon IndyCar Series car. Feel the force of the 180 mph racecar as you take a Victory Lap around the track.
Take an IndyCar, pace car, or shuttle tour around the iconic 2.5-mile Indianapolis Motor Speedway that welcomes 300, 000 visitors each May. Inside the oval is the Indianapolis Motor Speedway Museum, housing memorabilia, trophies, and winning cars from the past century of open-wheel racing that will have your kids itching for a Matchbox car upgrade.
Source: www.visitindy.com