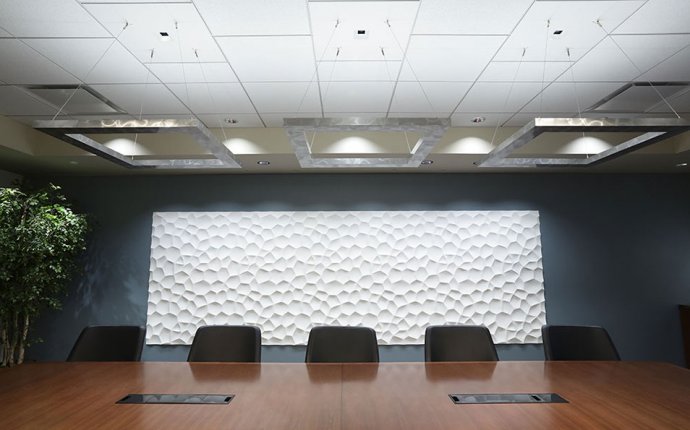 Indy Lighting Series
111 Monument Cir
Indianapolis, IN 46204
(317) 237-2222
I've gone to the Circle of Lights for 10+ years and have loved it every time. It is a uniquely Indianapolis event that appeals to all kinds of people, and it's the start of a particularly beautiful month downtown. It is always hosted the day after Thanksgiving. My group always goes down a few hours early to go shopping and eat dinner, and we have never had difficulty with parking (we always choose the World of Wonders garage). Our preferred viewing spot is right in front of Hilbert Circle Theatre, though in recent years, we've hung out closer to E. Market and been quite satisfied. For an event that draws thousands of people, I'm pretty impressed with their commitment to accessibility-one year, a friend was in a wheelchair, and the staff was very accommodating. There's always live music and dance performances in the hour or two leading up to the lighting. I wish there were some large video screens for people who don't get the prime spots south of the circle, but you're really there to see the "tree" anyway. Santa always makes an appearance, and it's usually a lucky kiddo who gets to "flip the switch" to turn the lights on. If the crowds are too much for you, you can drive around Monument Circle during December to see the lights and other decorations. If I had to make a list of Top Ten Things to do in Indianapolis (maybe I should?!), seeing the Circle of Lights would definitely be on it!
One of my favorite Christmas traditions in Indianapolis. I have been going since I can remember and continue to enjoy it just as much, if not more, each year. I think this is the perfect way to kick off the Christmas season. Surrounded by other Hoosiers singing Christmas songs. The anticipation builds as everyone is counting down from 10 all together. The fireworks are the icing on the cake and a great way to end a wonderful evening.
I can remember driving around the circle when I was a kid with Grandma and Grandpa with my face glued to the window as we watched ice skaters and people walking around the circle. Fast forward a few years.. the Circle of Lights is still a spectacular event, but gone are some of the things I remember from childhood, such as ice skating or the high school choirs that used to sing on the south end of the circle in the evenings (I was lucky enough to get to do this a few times). No, things around the circle have changed over the years, but the spectacular display of lights hasn't. We residents of Indianapolis still throw lights around Monument Circle and throw the switch on every November, calling it a Christmas Tree. Parents and Grandparents still drive the little ones around the circle while others (such as my friends and I) show up in a limo with a portable sound system to dance to Sinatra. It's one of those places that defines Indianapolis, and I'm certainly glad the tradition continues.
Love love love love! The Circle of Lights is an Indy tradition and if you're a native, this is where you grew up going around Christmas time. I remember coming down here and watching the ice skaters, eating gingerbread cookies and drinking hot cocoa at the little stand that doesn't exist anymore. Now after becoming an adult and living nearby, this is a favorite place of mine around Christmas time. Everyone who comes down for games, concerts, and events always makes a stop here to enjoy the lights and appreciate the beauty of our fine city. The best way to experience it is coming down on Christmas Eve or Christmas night. Bring the dogs, kids, cats, horses, whatever you own. Walk around it, up it, down it, beside it, and enjoy the loveliness our city has. Or if you live close, throw on your running shoes and take a jog here. So beautiful and you definitely meet the Hoosier hospitality. There are no selfies here, people take your photo and in return you do the same. Oh Indy. How I love thee at Christmas.
A tradition ranking right up there with the great 500 race. An evening spent with the 100k crowd for this lighting of the tree is really fun. Although this year could have put money in the pockets of a few more hot chocolate vendors (free pro tip ). LOL. This is an amazing monument and the stone work is as good as it gets. But what a backdrop for the thousands of lights. It really does prove there is a Santa. After all he is the one that flips the switch! If you can make it next year please do. It is the perfect ending to a Black Friday.
This is a tradition my family enjoys! The lights are so pretty. Beautiful beginning to a holiday season for sure!
My first visit here was a couple of years ago and I had so much fun. This is a great event for people of all ages, especially families. My only recommendations are to get there early for prime viewing locations and seriously consider whether or not you want to push a baby stroller through thousands of people. Not fun! Be prepared for large crowds, pushing, shoving, etc. However, everyone needs to ring in the holiday season. This is an event everyone must attend at least once.
Source: www.yelp.com