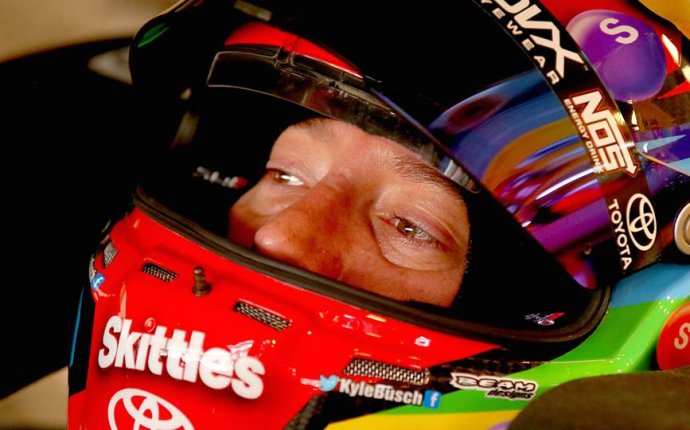 Indianapolis Starting Lineup
The Indianapolis Colts still have over three months before they need to decide their opening day starters, but NFL.com took an early guess this week at what their starters might look like this season.
Below is a look at the NFL.com projected starting lineup for the Colts this year:
| Offense | Defense |
| --- | --- |
| QB: Andrew Luck | DT: Arthur Jones |
| RB: Frank Gore | NT: David Parry |
| WR1: T.Y. Hilton | DE: Kendall Langford |
| WR2: Donte Moncrief | OLB: Eric Walden |
| WR3: Phillip Dorsett | ILB: D'Qwell Jackson |
| TE: Dwayne Allen | ILB: Nate Irving |
| LT: Anthony Castanzo | OLB: Robert Mathis |
| LG: Jack Mewhort | CB1: Vontae Davis |
| C: Ryan Kelly | CB2: Patrick Robinson |
| RG: Hugh Thornton | S: Mike Adams |
| RT: Joe Reitz | S: Clayton Geathers |
The roster battles of most interest this year could come on the right side of the offensive line and at inside linebacker, where the Colts need to find a replacement for Jerrell Freeman, who signed with Chicago in free agency. On the offensive line, NFL.com is going with veterans Hugh Thornton and Joe Reitz to take the starting spots on the right side.
"Indy went draft heavy on the offensive line, in an effort to finally protect Andrew Luck, " wrote Kevin Patra of NFL.com. "Yet question marks remain. Three starters are locked in: left tackle Anthony Castonzo, guard Jack Mewhort and rookie center Ryan Kelly. That's a solid foundation for a heretofore leaky unit. The right side will see training camp battles for starting spots. For the time being I'm leaving veteran Joe Reitz at right tackle and a slimmed down Hugh Thornton at guard. It wouldn't surprise if Denzelle Good pushed for the RT spot."
The choice at ILB was Nate Irving, who as the potential successor to Freeman.
"Now healthy, I've got Nate Irving - the better run defender - beating out Sio Moore for the starting gig and majority of snaps, " Patra wrote.
Source: ind.247sports.com