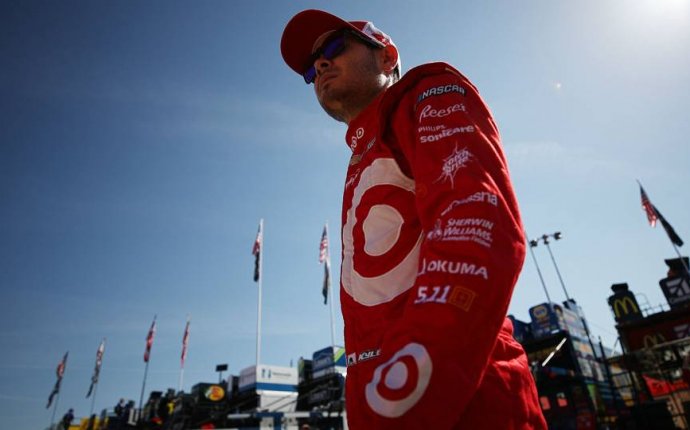 Martinsville Speedway Starting Lineup
Five races into the 2017 NASCAR Monster Energy Cup season, we have five different winners. Will Sunday's STP 500 from Martinsville Speedway in Virginia give us our first two-time winner this season?
If there is a favorite, it might be Kyle Larson, who won last week in Fontana and has three second-place finishes this season, putting him atop the points lead entering Sunday. That lead earned him the pole position at Martinsville because Friday's qualifying was washed away by rain.
Brad Keselowski is one of the five winners this season, taking the checkered flag in Atlanta. He has come close since, with three straight top-five finishes, including finishing second to Larson last week. He starts in fourth position on Sunday.
Martin Truex Jr. won at Las Vegas this season and finished fourth last week in Fontana, his only other top-five finish in 2017. He starts in third position on Sunday in Martinsville.
Ryan Newman won at Phoenix two weeks ago but hasn't finished higher than 15th in any other race this season. He won the STP 500 back in 2012. Newman starts 11th on Sunday.
Kurt Busch, the Daytona 500 winner this year, starts in 14th place on Sunday and won this event in 2014. His brother Kyle, the defending STP 500 champion, starts in 10th position on Sunday.
Fox Sports 1 will televise the race from Martinsville, with Mike Joy calling play-by-play along with analysts Jeff Gordon and Darrell Waltrip. Online streaming is available through Fox Sports Go.
Source: www.sbnation.com