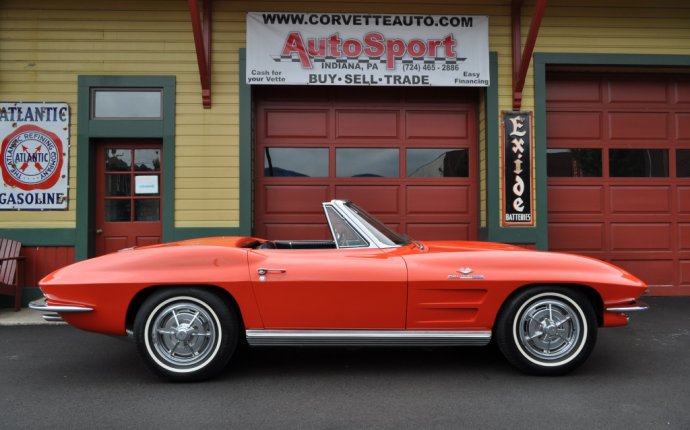 Autosport Indiana PA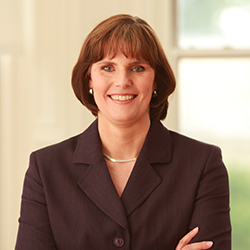 Kim Cassidy, Keynote Speaker
Bryn Mawr College's ninth President, is committed to expanding and diversifying the STEM pipeline, building on Bryn Mawr's decades-long success in graduating large numbers of women majors in these fields (28% of graduates from 2013-2015 vs. 10% of all female students nationally) who in turn earn advanced degrees at higher rates than women STEM graduates of nearly all institutions nationwide. More recently this success has extended to students who are members of underrepresented racial/ ethnic groups (26% of Latina and 17% of African American graduates vs., respectively, 9% and 8% nationally). The College received a 2014 FIPSE "First in the World" Grant as lead institution among a dozen colleges working to create just-in-time blended coursework in mathematics to improve successful completion of gateway STEM courses. Bryn Mawr has also hosted a STEM Posse since 2013. Cassidy earned a BA in psychology from Swarthmore College and both her MA and PhD in psychology from the University of Pennsylvania.
Kendrick Davis, Flash Talk Presenter
Kendrick serves as the Director Science, Technology, Engineering, and Mathematics (STEM) Initiatives for the City of Philadelphia in the Mayor's Office of Education. In this role he serves as the project director for a national STEM mentoring project called US2020, supports STEM related efforts citywide, and serves as an advisor to the Chief Education Officer on matters related to STEM and Career & Technical Education (CTE). Before joining the Mayor's Office he worked at the School District of Philadelphia in a number of capacities related to STEM programs and college readiness. Kendrick also served as the Research Director for the Public Policy Special Interest Group of the National Society of Black Engineers (NSBE) from 2015-2016. Kendrick received his bachelor's degree in mechanical engineering from Temple University, and his Master's in robotics engineering from the University of Pennsylvania. He is currently a dual degree student pursuing his Ph.D. in Higher Education and a Master's in Legal Studies at the University of Pennsylvania, where he also works as a research associate at the Center for the Study of Race & Equity in Education.
Dr. Melinda Einsla, Keynote Speaker
Melinda Einsla is primarily responsible for the development of novel polymer compositions and architectures by emulsion and solution polymerization. She also has worked in the areas of ionomers for proton exchange membranes, paper coatings, adhesives and photovoltaics. Prior to her career at Dow, she completed a post-doctoral fellowship at Los Alamos National Laboratory, where she worked on proton-conducting materials for both polymer and inorganic fuel cells. Einsla holds a BS in Chemistry from Bloomsburg University and a Ph.D. in Macromolecular Science and Engineering from Virginia Polytechnic Institute and State University. She currently resides in Collegeville, PA, with her husband and two children. (Note: she has also been a speaker at PAGES conference, has done career talks at Girl Powered STEM events, and leads volunteers in many classroom STEM activity presentations at local schools)
Olivia Haas, Flash Talk Presenter
Olivia, who joined the National Coalition of Girls' Schools (NCGS) in March 2013, brought 20 years of non-profit communications experience to her role as the Director of Strategic Communications & Research. She directs the Coalition's internal and external communications and research programs. In addition to managing the website, social media, and bi-monthly Coalition Connection newsletter, Olivia created the NCGS Raising Girls' Voices blog and develops print and electronic publications for members such as The Girls' School Advantage: By The Numbers brochure, video, and infographics. Olivia also creates, implements, and manages the Coalition's research agenda. Olivia earned her B.A. in Graphic Design and English from the University of Iowa and completed the coursework for American University's Arts Management master's program.
Joanne Hardy, Flash Talk Speaker
Joanne Hardy is the Global Director of Research and Development for Axalta Coating Systems which develops, manufactures, and sells a wide selection of performance and transportation coatings around the world. As the Global R&D Director, Joanne is responsible for the innovation of new technologies and product development for all the businesses within Axalta. Joanne and her team actively participate in various STEM-related activities in the community focusing on helping to advance a passion for the sciences. Previously, Joanne was the North America Technology Director for Axalta located in Wilmington, Delaware where she led technology and product development for the Automotive Refinish and Industrial Coatings businesses. From 2009 to 2012, Joanne was the OEM (Original Equipment Manufacturer) Technical Manager for DuPont Performance Coatings located in Changchun, China with a focus of transferring technology and developing an expanded product portfolio for the OEM business in Asia Pacific. Prior to 2009, Joanne held various Technical and Research roles in Michigan for the DuPont Performance Coatings OEM business. Joanne holds a BS in Chemistry from D'Youville College in Buffalo, New York, and is a certified black belt.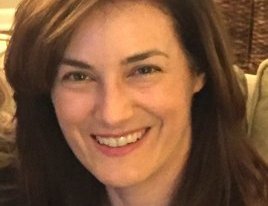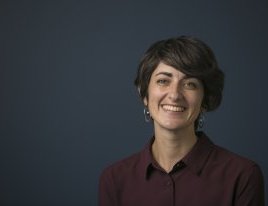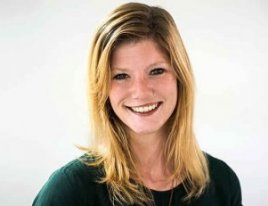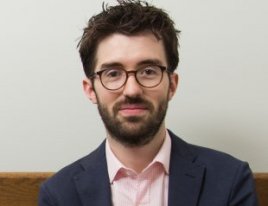 Source: www.agnesirwin.org