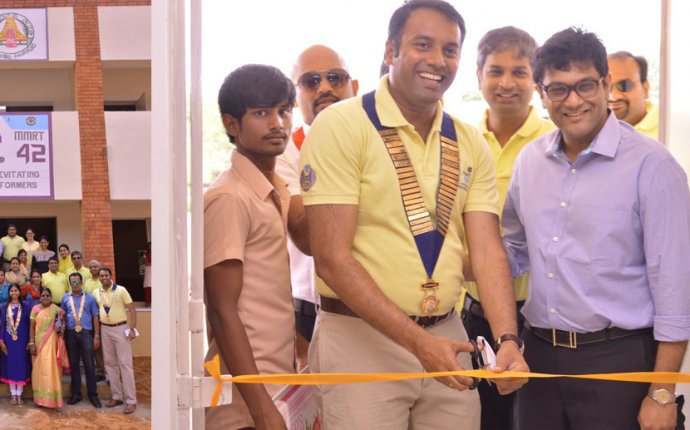 Chennai Auto Race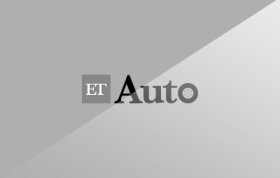 A Lamborghini that was impounded along with other cars on ECR.
CHENNAI: A fleet of luxury racecars and a road made for a driver to step hard on the gas. But were the drivers of the vehicles involved in a test of speed?
The jury's out on that. But police officers who impounded 10 high-end luxury cars including marques like Porsche, Lamborghini and Ferrari on East Coast Road (ECR) on Sunday insisted they were. They have charged the drivers with speeding and endangerment to life.
But the youngsters in the cars, stopped on a stretch near Akkarai, claimed that they were within the speed limit of 60kmph on the section infamous for drag racing. They said they were heading to a breakfast event that a car company had organised for luxe vehicle owners.
It did not help their contention that the Lamborghini of one of the youngsters, who traffic police investigators identified as Raghav Krishnan, reportedly ran over the foot of a police inspector. Krishnan also failed to stop when police flagged him down. The Neelankarai traffic enforcement police booked him under IPC sections 336 (endangering life) and 506 (criminal intimidation).
An officer said police had proof that the cars were speeding. One of youngsters whose car police impounded, however, said the engines of the racecars sounded loud even if they were moving only at 50kmph.
"We were conducting checks on East Coast Road on complaints from residents of localities along the highway that youngsters were racing cars and motorcycles, " Neelankarai traffic police inspector Soundararajan said, adding that a biker died while racing with a friend near Mahabalipuram on Saturday. "The complainants said the youngsters posed a danger to pedestrians, "
A member of the police team said when officers attempted to halt the cars at 6.30am, most of the drivers refused to comply. "The team called in reinforcements and senior officers deployed a larger force to stop the cars at Uthandi toll gate, " he said.
"We saw 10 cars speeding on the stretch, " the officer said. "Once we finally forced them to halt, the drivers of the vehicles refused to show us the documentation for the vehicles and also refused to cooperate with us."
After police impounded the high-end cars, they lined them up near Uthandi for nearly four hours. That created an all-round spectacle, with passersby stopping to look at the vehicles and take selfies of with the cars. Many of them uploaded videos and photographs on social networking sites. To put an end to the horseplay, policemen moved all the cars to a spot near the Kanathur police station.
Source: auto.economictimes.indiatimes.com