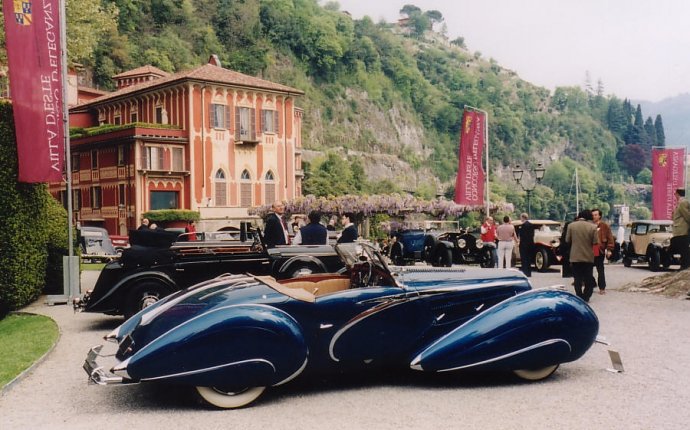 Automotive Events Management
Our business division, Inside Track, specialise in providing tailored sales and marketing solutions to the automotive sector.
We provide a broad range of services, from event management, training and media services to vehicle preparation, refurbishment and distribution whilst taking a personal approach with our customers by taking the time to understand their brand, culture, key business goals and needs.
Due to growth, we currently have excellent opportunities for Event Specialists (Exhibition Stand Builders) to join our team on a full time, 6 month fixed term contract, based from our site in Alconbury.
THE ROLE: As an Event Specialist (Exhibition Stand Builder), you will provide a broad range of event support activities in the field on behalf of our prestige automotive clients, helping to bring their events to life. This will include travelling to the Alconbury site, loading equipment, preparation prior to the event and delivering and setting up the equipment. During an event, you will interact with clients whilst demonstrating product knowledge and collecting data capture. Once the event is complete, you will de-rig and pack the equipment away, return to site and unload back into the warehouse, following up with feedback and actions post event.
Key Roles and Accountabilities:
Manual handling
Working in a team environment
Stand building/rigging and de-rigging of events
Processing paperwork as required
Problem solving as required
Working within a physically demanding environment
Operating Mechanical Handling Equipment when trained and required
Man stands at events, data capture of visitors, legal requirements for vehicle booking systems and providing vehicle information
Acting as front of house and providing good product knowledge and great customer service
Maintaining Quality Standards i.e. area of responsibility kept clean and tidy
THE CANDIDATE: The successful Event Specialist will have the ability to problem solve, the ability to follow work procedures and safety rules and will be able to read, understand and follow directions and
instructions. You will have good maths skills, appropriate hand, eye and foot co-ordination to effectively use mechanical handling equipment along with the physical capacity to move product in line with Health & Safety regulations. Excellent customer/client service skills are required along with a confident manner, as you will be approaching people and capturing their details for the client. A Full Driving Licence is essential.
Please note: you must have the ability and flexibility to work shifts and weekends away from home. This may include work outside of the UK.
Essential Candidate Criteria:
Full Driving Licence
Ability to problem solve
Ability to follow work procedures and safety rules
Ability to read, understand and follow directions/instructions
Ability to count accurately and to perform simple math calculations
Have appropriate hand, eye and foot co-ordination
Ability to move product in line with Health & Safety regulations
Ability to retain and impart vehicle specifications for numerous clients
Data capture skills
Confident manner and excellent customer/client service skills
Desirable Candidate Criteria
Relevant qualifications e.g. Manual Handling, First Aid, Health & Safety etc.
(B+E) (C+E) (C1) (C) (C1+E) Driving Licence
Digital Tacho Licence & CPC Drivers Card
Are you the Event Specialist we are looking for? If YES, then please hit the 'Apply' button and attach your CV and Covering Letter for review.
Internal Candidates: Can you please ensure that you notify your line manager before applying for this role and discuss your suitability before submitting your application? All applicants CV's will be thoroughly reviewed, but not all internal candidates will necessarily be interviewed.
Source: www.dpdhl.jobs