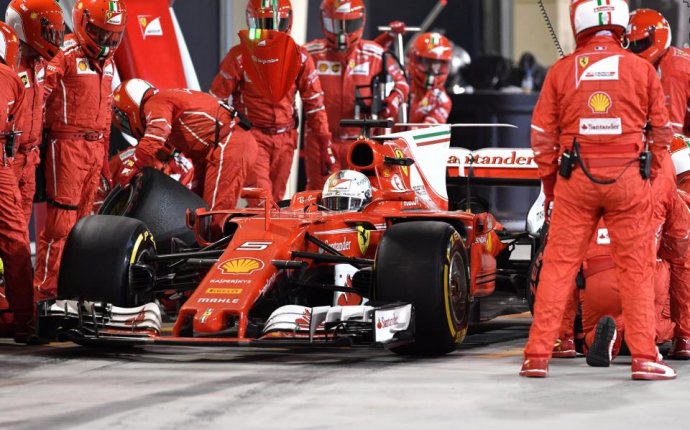 Formula One Race Start Time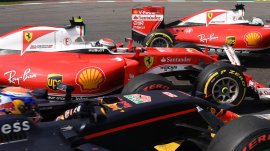 The start times for this year's 20 Formula 1 races have been confirmed.
2017's Melbourne curtain-raiser is a week later than last year and takes place on Sunday, March 26 - the day the clocks go forward in the UK for British Summer Time.
That means that 2016's UK start time of 5am becomes 6am for 2017. The Australian GP is live only on Sky F1 in the UK and Ireland.
The second race in China starts at 7am BST.
The traditional European rounds, plus the floodlit events of Singapore and the Abu Dhabi season finale, start at 1pm as usual.
The US GP has the latest UK start time, 8pm, while the Canadian and Mexican races each get underway at 7pm.
The first two rounds in Australia and China are two of the channel's 10 exclusively live race weekends in 2017.
UK race start times for 2017 F1 season
March 26: Australian GP - 6am BST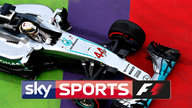 April 9: Chinese GP - 7am BST
April 16: Bahrain GP - 4pm BST
April 30: Russian GP - 1pm BST
May 14: Spanish GP - 1pm BST
May 28: Monaco GP - 1pm BST
June 11: Canadian GP - 7pm BST
June 25: Azerbaijan GP - 2pm BST
July 9: Austrian GP - 1pm BST
July 16: British GP - 1pm BST
July 30: Hungarian GP - 1pm BST
August 27: Belgian GP - 1pm BST
September 3: Italian GP - 1pm BST
September 17: Singapore GP - 1pm BST
October 1: Malaysia GP - 8am BST
October 8: Japanese GP - 6am BST
Source: www.skysports.com