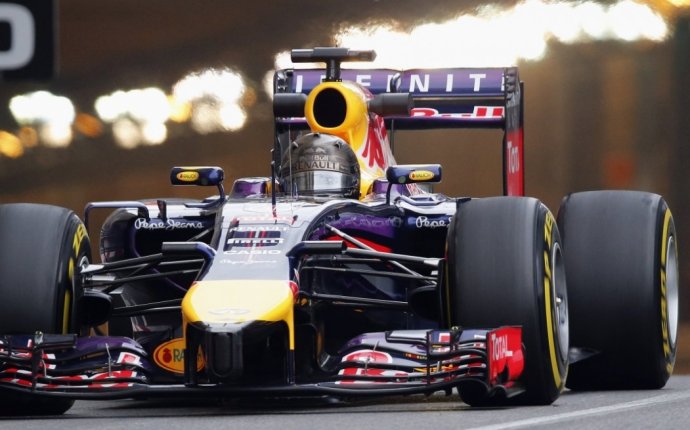 Different Types of Auto Racing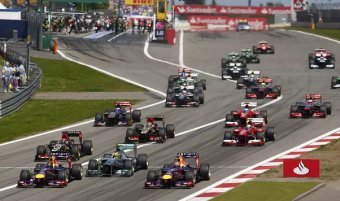 There are different disciplines in auto racing; whilst they could be considered as types, different factors still decide the categories in racing (Factors such as car types, tracks and rules):
*Open wheel- regarded as pinnacle of motoracing, F1 (Formula 1) is included in this type; others competitions like Indycar, F2, F3, GP2 series, Formula Renault etc. also exhibit open wheel formulas. They often race on circuits (called GP on higher tiers) and sometimes on Nascar style ovals.
*Endurance- famous for its 24 hour races, this type combines technology, machinery endurance, strategy and physical and mental toughness to win this demanding discpline of autoracing. Examples of endurance races are Le Mans 24 hrs, Spa 24hrs in the WEC (World endurance championships)
*Street- These events take place on tight city streets racing on supercars or tuned production vehicles; Mainstream street racing are more popular when done illegally (mostly depicted on films like Fast and Furious, Need for Speed etc.) but it can also be done legally sanctioned by local or international authorities.
*Drag- Straight line speed competition done on tracks, streets and air strips. Cars tuned for acceleration and top speed performance.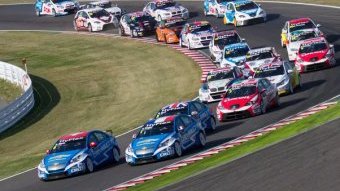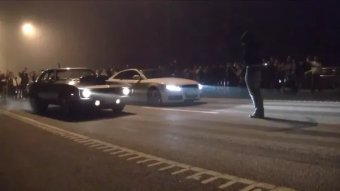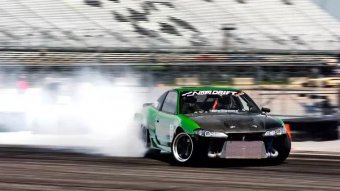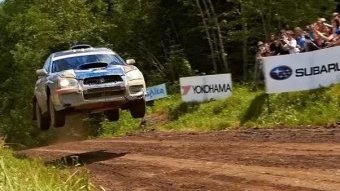 Source: www.quora.com