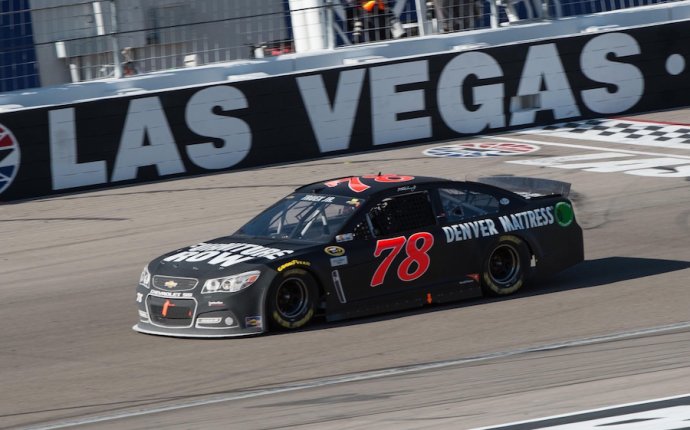 Las Vegas International Speedway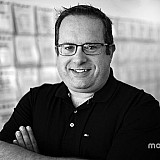 Las Vegas Review-Journal is reporting that the Las Vegas Motor Speedway is close to gaining a second date for the 2018 NASCAR season.
The LVRJ added the Las Vegas Convention and Visitors Authority board " scheduled a special meeting Wednesday to consider a seven-year $2.5 million annual sponsorship agreement with NASCAR that would include the addition of a fall race at the speedway."
LVMS will celebrate it's 20th Cup race with this season's running of the Kobalt 400. With the exception of 2010, the race has been run in early March. If the track was awarded a second date, it would likely be held during the Playoffs. Speedway Motorsports Inc. (SMI) Executive Chairman O. Bruton Smith has lobbied for the season-ending race which was once held at Atlanta Motor Speedway. The season finale is currently held at Homestead-Miami Speedway, an International Speedway Corp. track.
When asked for comment, SMI provided the following statement: "All of the information regarding a potential sponsorship opportunity between Las Vegas Motor Speedway and the Las Vegas Convention and Visitors Authority can be found at When there is more information to provide, we will do so subsequent to the LVCVA Board of Directors meeting on March 8."
NASCAR's Jim Cassidy, Senior Vice President of Racing Operations and Event Management said in a statement, "We are constantly working with promoters to discuss and develop NASCAR schedules. We have not finalized any schedules for 2018 or beyond but will announce them as they become final."
Source: www.motorsport.com