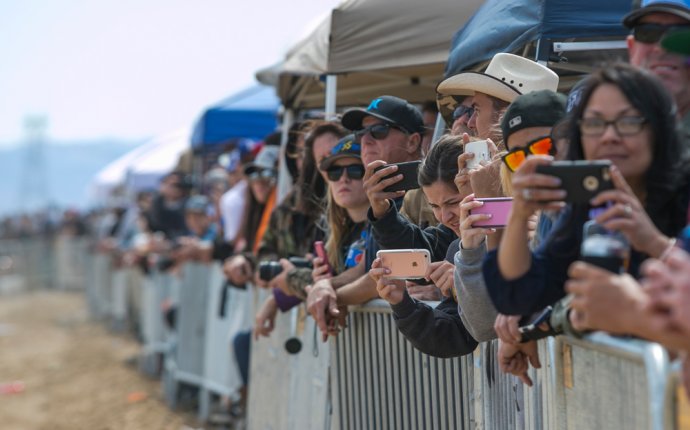 Trucks Race Las Vegas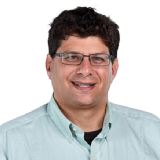 Travis Pastrana will return to NASCAR in September to race in the NASCAR Camping World Truck Series event at Las Vegas.
Pastrana, who drove for Michael Waltrip Racing and Roush Fenway Racing in the Xfinity Series from 2012-13 and also competed in one truck race in 2015, will drive for Niece Motorsports, a part-time team in the trucks. The action sports athlete and X Games star will test with the team Tuesday at Charlotte Motor Speedway and could do more races in addition to the Sept. 30 race at Las Vegas.
Actions sports star Travis Pastrana, who previously raced in the Xfinity Series, will return to the race track for NASCAR's Camping World Truck Series event in Las Vegas in September. Rainier Ehrhardt/Getty Images
"I love NASCAR, and Las Vegas is always a good time, so I'm really looking forward to racing there later this season, " Pastrana said. "The seat time at Charlotte will be a huge help for me to get up to speed and for the team to get a solid base setup for when we show up to race later in the year.
"I've actually worked with several of the people on this team in the past. It's a fun group, and we have a good rapport. NASCAR is something that challenges me."
Source: www.espn.com