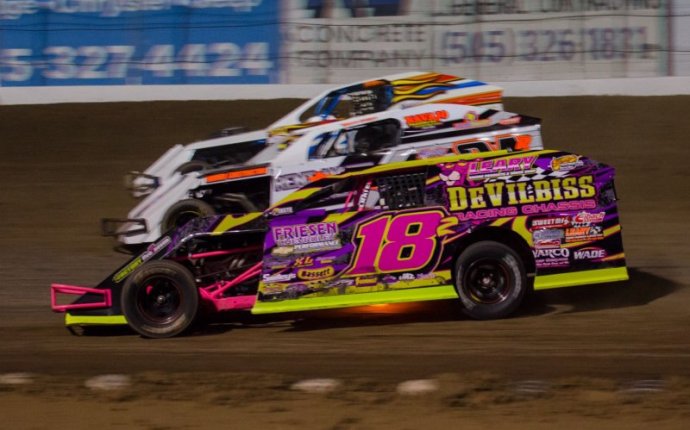 Track and Driver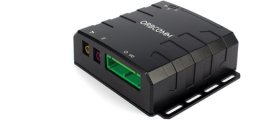 Fleet owners need to reduce operating costs and increase productivity to survive in today's competitive landscape. Vehicle tracking provides a cost-effective and reliable communications link to track vehicle location, reduce fuel costs, optimize travel routes, monitor driver behavior, minimize idle times and ensure cargo and driver security.
Wherever fleets travel, even outside cellular coverage, ORBCOMM satellite and satellite-cellular technology provides the reach to give transport companies and solution providers always-on communications for reliable and cost-effective vehicle tracking.
Reduce Operational Costs and Increase Productivity
Track and manage vehicles in and out of cellular to enable real-time communication including dispatch, e-forms/signatures, location-based services, hours of service (HOS), in-cab messaging and more.
Send configurable position, motion and other report. Transmit more frequently within cellular, while maintaining reliable backup satellite communications for the best of both worlds.
Monitor Drivers and Increase Fuel Efficiency
Use driver monitoring (speeding, acceleration, harsh braking) and on-board diagnostics to reduce vehicle wear, operating and fuel costs.
Reduce maintenance costs, equipment failures and help prevent theft by monitoring sensors and equipment logs.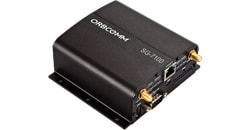 Enhance Cargo Security and Driver Safety
Monitor door sensors to help detect theft and ensure cargo is secure from origin to destination.
Use reliable, two-way communications, panic buttons and geofences to keep drivers safe in high-risk areas.
Help prevent hijacking by detecting the use of GPS and GSM signal jammers. Track stolen vehicles using GPS location information.
Streamline Logistics and Improve Customer Service
Transmit forms, work orders, instructions, completion reports and billing signatures en route.
Provide accurate Estimated Time of Arrival (ETA) of any shipment to customers to support just-in-time operations.
Ensure regulatory compliance with accurate hours of service (HOS) and vehicle maintenance data.
New! Cellular-only version now available
Fleet managers get the best of both worlds—lower cost data transmission in areas with cellular coverage, and reliable, always-on satellite communications over the two-way IsatData Pro satellite data service anytime the cellular network is unavailable—all from a single source provider.
Related Products:
ORBCOMM's viaFleet is a feature-rich and versatile fleet management application including some of the industry's most advanced features for tracking, monitoring and managing vehicles and other mobile assets. viaFleet enables trucking companies and solution providers to save time and money in deploying a robust and reliable vehicle tracking solution.
Source: www.orbcomm.com