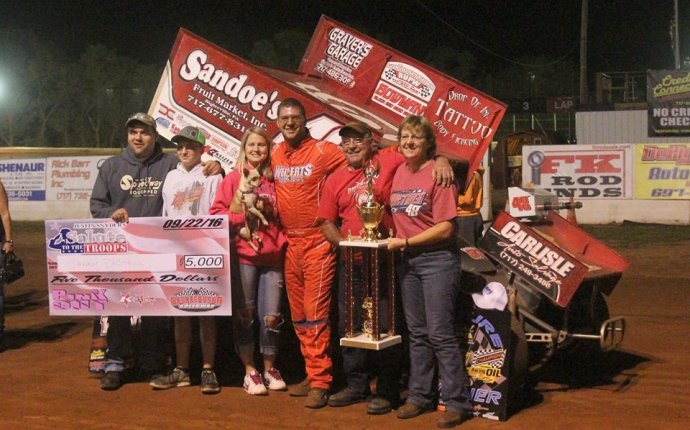 Racing Parts Warehouse
Summit Racing Equipment, a leading seller of performance auto parts and accessories, plans to build a big store and distribution center in south Arlington that will employ as many as 250 workers.
The facility, including a 32, 000-square-foot superstore, will be on 48 acres at the southwest corner of Interstate 20 and Texas 360.
Summit says it "carries parts and accessories for racing and high performance vehicles, trucks and SUVs, Jeep and off-road vehicles, and vehicle restoration. The company also offers products for dirt bikes and ATVs, tools and shop equipment, body and paint supplies, and OEM replacement parts."
Construction is slated to begin this fall, with the distribution center expected to start shipping orders in the middle of 2017. The store would open shortly after.
According to an economic incentive package approved by the Arlington City Council on Tuesday night, Summit will invest $82 million to build a 700, 000-square-foot facility. Arlington would provide a 65 percent tax rebate on business personal property taxes for seven years, and Summit agrees to employ at least 200 workers by Jan. 1, 2018, and 250 by Jan. 1, 2019.
The value of the tax rebate over seven years was estimated at $528, 679.
Bruce Payne, Arlington's economic development manager, said in a statement: "The company's future retail store and warehouse facility along the Interstate 20 Corridor will create numerous, good-paying jobs for our community and generate significant sales tax revenue each year as a prime shopping destination for automotive enthusiasts."
In addition to its home facility in Tallmadge, Ohio, Summit has facilities in Sparks, Nev., and McDonough, Ga.
Source: www.star-telegram.com