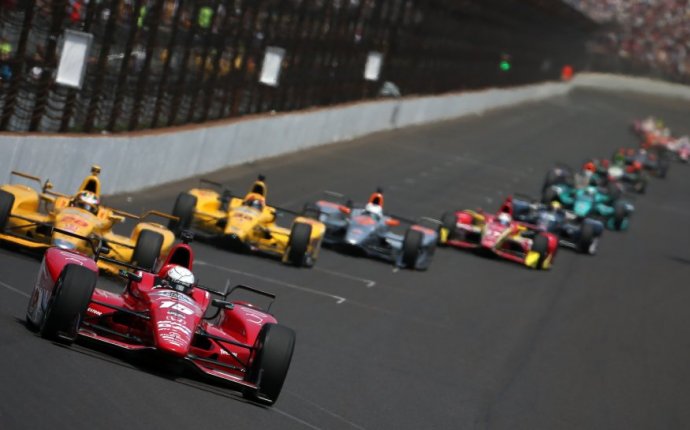 What Time does Indianapolis 500 Start?
Indy 500 will run for the 101st time this year having first been raced in 1911.
The 500-mile race, which encompasses 200 laps of the 2.5 mile oval in Indianapolis, is one part of motor racing's 'Triple Crown' which also includes the Monaco Grand Prix and the 24 Hours of Le Mans.
Alonso will miss this weekend's Monte Carlo race, where he has won before and this year would likely have been battling for a top-10 finish at best in his McLaren-Honda, to race in Indy 500 in his pursuit of the 'Triple Crown'.
And Alonso appears to have made the right decision after neither Jenson Button or Stoffel Vandoorne were able even to complete the Monaco Grand Prix on Sunday.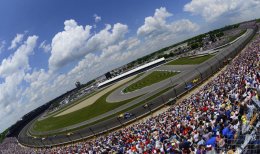 Express Sport runs through the Indy 500 Fast Nine qualifying results ahead of Sunday's race
USA Today Sports
1 of 10
Express Sport runs through the top nine from Indy 500 qualifying
His switch means more people worldwide will watch the race than perhaps ever before - but here's when it will actually get underway.
When will Indy 500 2017 start?
After two weeks of practice, qualifying and partying, Sunday May 28 itself will still be a busy day at Indianapolis.
The celebrity red carpet parade gets underway at 8.30am local time, nearly four hours before the race itself actually starts.
The 101st running of the Indy 500 will finally get going at 12.19pm local time after performances of God Bless America, Taps, America The Beautiful and the US National Anthem.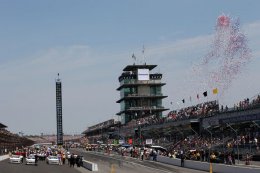 GETTY
The oval racing at Indy 500 will likely be watched by more UK viewers than ever before
GETTY
Indy 500 is a week long festival of motor racing Fernando Alonso will be hoping to become the 10th rookie to win the Indy 500
What time will Indy 500 2017 start in the UK?
While it may be lunchtime in the US, UK viewers hoping to see Woking-based McLaren-Honda driver Alonso in action will have to wait until almost the evening.
The race will start at 5.19pm UK time and is expected to last around three hours.
What is the UK TV schedule for Indy 500 2017?
BT Sport ESPN will show all the action from Indianapolis live to UK viewers.
From 3.30pm, you can catch highlights of last weekend's qualifying sessions where Alonso booked his place on the second row.
Source: www.express.co.uk