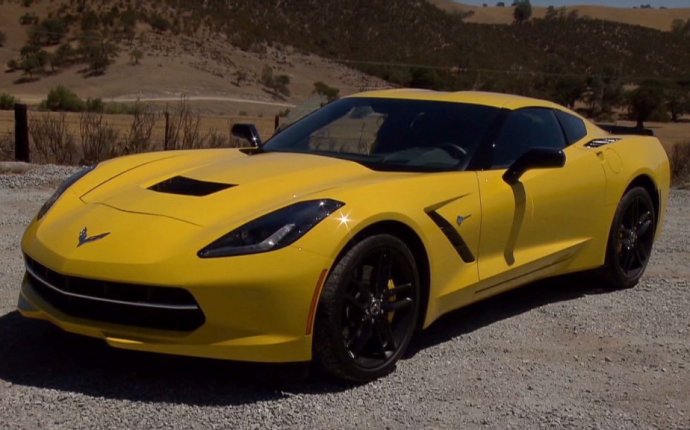 Corvette Automobile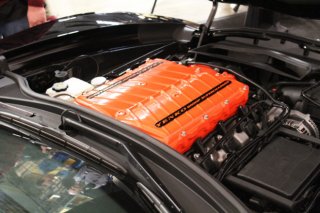 HUNTINGTON BEACH, California — Move over, Hellcat, there's a new horsepower king in town. The 800-hp Yenko 2017 Chevrolet Corvette was unveiled earlier to a small group of media at an event held at the headquarters of Classic Industries, a Southern California-based purveyor of restoration and aftermarket parts for Chevrolet and Mopar muscle cars.
Built by Tom's River, New Jersey-based Specialty Vehicle Engineering (SVE), which uses the famous Yenko name under license, this car starts life out as a conventional . SVE then increases the LT-1 V-8s displacement from 6.2 liters to 6.8 (or 416 cubic inches, if you prefer Imperial units), replacing a number of the components in the process; SVE's version is fitted with a forged steel crankshaft, forged aluminum pistons, and CNC ported and polished cylinder heads.
Topping things off, literally and figuratively, is a 2.9-liter twin-screw supercharger fed by the fuel system from the LT-4 V-8 found in the Corvette Z06. In all, SVE's creation is good for 800 hp and 750 lb-ft of torque — and can be had with both transmissions offered by Chevrolet in the Grand Sport, a seven-speed manual or an .
Aside from the engine, the rest of the Yenko modifications appear to be purely cosmetic. Yenko badges are added throughout the exterior, interior, and are even found on the brake calipers, just to make sure everyone knows it's a Yenko.
SVE will unveil the Yenko Corvette to the public at the 2017 Barrett-Jackson Scottsdale sale. The package costs $46, 000 on top of the cost of the Grand Sport itself. It can be had with the coupe or convertible, but just 50 will be built, so get your orders in to SVE now. Unless you live in California, in which case you're out of luck as this Yenko, unsurprisingly, does not meet the state's strict emissions regulations, most likely because SVE was unwilling to pay for CARB certification for such a small run of aftermarket engines.
Source: www.automobilemag.com