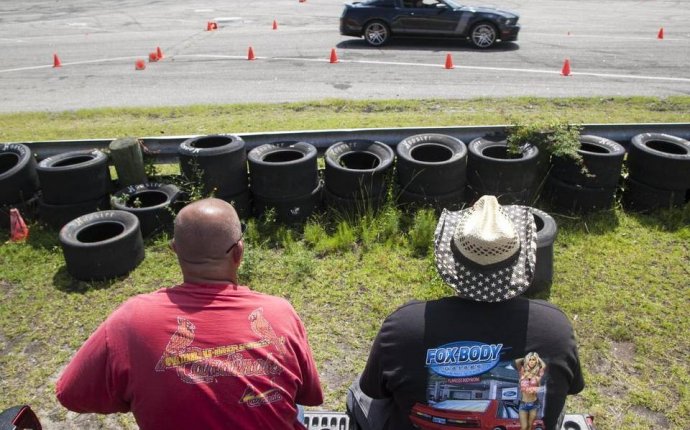 Autocross Driving School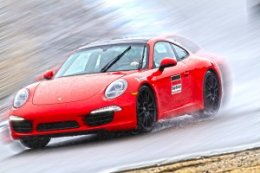 High Performance Driving and Racing Combo
Combining the best of both worlds – driving and racing – in an action packed experience. Migrate from intensive driving instruction in the Porsche 911s and Mazda MX-5 Cup Cars to on track sessions in the Formula Skip Barber racecar. The best of the Skip Barber Racing School experience in one half-day program known as the Skip Barber High Performance Driving & Racing Combo School.
The program teaches vehicle dynamics in Porsche 911 and Mazda MX-5 cars before heading out on track for two 25 minute sessions to learn the basics of the racing.
Students will drive on the Skip Barber autocross constructed by legendary instructors and will test their 'response' time in the fun yet challenging skid pad. In this condensed program, participants will get the instruction needed to become a better driver and more knowledgeable racer for only $1200.
Next Step? the Advanced High Performance Driving School
1 Day High Performance Driving School
The time-proven Skip Barber Racing formula, experienced behind the wheel of a variety of high performance sports cars. You drive them hard in a multitude of settings: autocross, skid pad and threshold braking zones.
You'll practice and come to understand at-the-limit vehicle dynamics as you practice slides and recoveries, "lane tosses" and accident avoidance techniques. And all the while you can contrast and compare the handling, power and ergonomics of different high-end sports cars.
Advanced High Performance Driving School
This one day program picks up right where the 1 Day High Performance School or High Performance Driving and Racing Combo leave off. Students of the Advanced High Performance Driving School spend all day on the race track. You will experience the thrill of handling these high-powered vehicles on the same world famous road courses that host professional races throughout the year. This is the ultimate driving experience! The curriculum includes intensive sector training over various types of corners, using the "heel and toe" downshift technique. In the morning session, the tracks are broken up into sections that are isolated to learn small sectors of the track and the correct racing line. A braking exercise will also take place that builds upon the braking learned in the one day High Performance Driving School course. The afternoon consists of lead follow sessions on track. You will drive many different cars during the lead follows.
Next Step? Graduates of the Advanced High Performance Driving School are eligible to register for the Advanced Car Control School (an Advanced Skip Barber Racing School activity), as well as the One Day Racing School or Three Day Racing School.
Source: skipbarber.com